Scrapping and Disposal
Any kind of industrial machinery, industrial plants
Disassembling and clearance, as well as scrapping and disposal
We take charge of cost control, general logistics as well as organizing legal issues and requirements according to European Environmental law.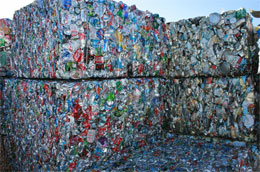 Recycling with best pricing worldwide
Professional Recycling and appropriate handling of critical goods.
Optimal yields for your recycling products and scrap in Europe and North America.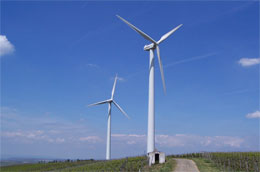 Replacement and Sales of industrial plants
From ongoing dismantling projects, we can offer industrial & manufacturing plants as well as machinery and parts.
See section: Offers & Demands.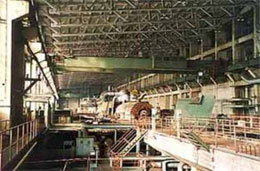 Industrial dismantling jobs
Organizing of large-scale dismantling projects (e.g. ship breaking, bridge dismantling, plant re-utilization and recycling)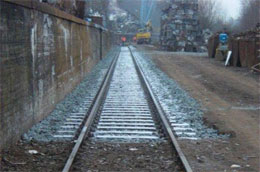 Re-Utilization and Second Hand Market
Optimal utilization of economic goods
Auctions and Sales
Full organization of clearing operations and company dissolutions.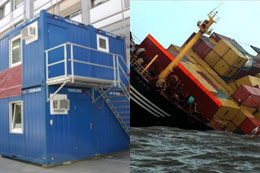 Container trade
Containers for office and living space
Storage and Oversee containers (20/40 ft)
Containers for Rent as well as for Sale